Welcome to the
Wayne & Shuster Tribute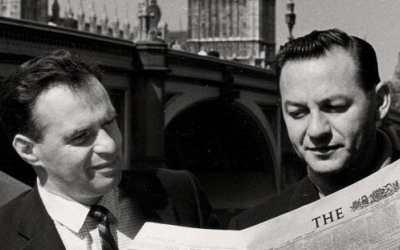 Photo courtesy the estate of Johnny Wayne

All New
I have put together an All New Google Group for Johnny and Frank: Wayne and Shuster Tribute
Google Group!.
All New
I have written a petition for you to sign to see to it that the Comedy Network brings back Wayne and Shuster! So show your support by signing the Please bring back Wayne & Shuster to The Comedy Network Petition.
All New!
Learn about the webmaster and the
site history in the About Me page
Browsers






Compatible with:
Internet Explorer
Netscape Navigator
Firefox and Opera
For Mac Users: Safari








This site made by
a Proud Canadian.